DESIGN
Get your business online. 
Let's work together to build your online presence so you can grow your authority, credibility and visibility. 
Take your business to the next level, attract new clients, and generate profits.
DEVELOP
Lost when it comes to using your website to market yourself?
Not sure what to do with your current website to attract new leads?  Not utilizing the full potential the internet has to offer? Connect with Karen for a quick consult to review your site and see what we can do together to grow your business.
MANAGE
Just need to delegate the techy stuff? Time to build your team? Need a VA skilled with web development and online marketing?
Get your own online websavvy guru and let Karen take care of your online business and all the technical stuff. 
Thank You!
To my clients, friends,and family for voting in the 2017 Hamilton Spec Readers Choice Awards placing 4th in the TOP TEN winners in the Web Designer category. With over 90 nominees, it is an honour to be among such great talent!
~Karen Hilts
Learn more about Karen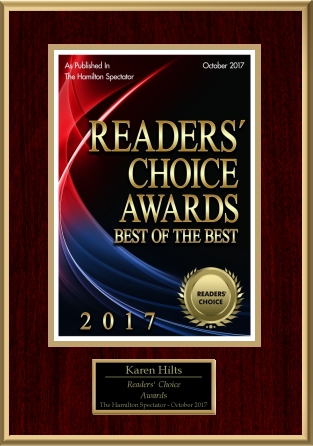 Join our Grow Your Local Business Facebook Group
Connect with other solo-entrepreneurs, Work-at-home entrepreneurs, and small business owners from around the Golden Horseshoe who want to learn how to grow their business online.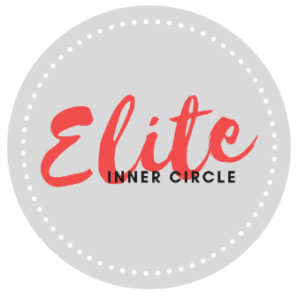 Join other Business owners in the Elite Inner Circle!
Leverage your business with the help of like-minded business owners.
Collaborate, Mastermind, Leverage Resources and increase your audience reach across Niagara Region and the Golden Horseshoe.