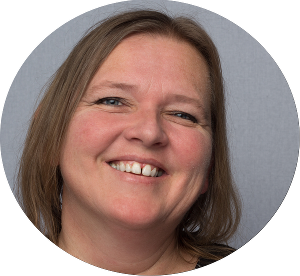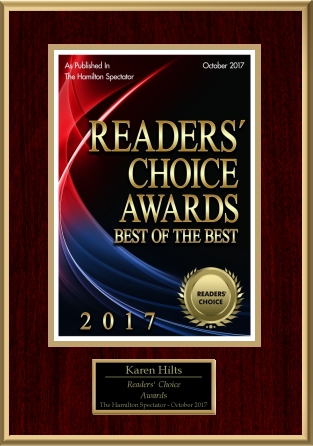 Karen Hilts has been helping solo business owners and entrepreneurs succeed online since 2000. She provides Web Development, Online Marketing Services, and local promotion around the Golden Horseshoe (Niagara Region and surrounding area). She works internationally with some amazing solo business owners located around the world.
This web savvy gal's goal is to help you get in front of new audiences, increase your visibility, grow your authority, so you can generate profits. She builds your foundation to find you more leads for you to turn into customers or clients.
In 2017, Karen won 4th place (out of 90+ nominees) and placed as a winner in the Top 10 Best of the Best in the Hamilton Specator Reader's Choice Awards.
Karen also has background experience in Webinar, Live Workshop, Online/Live Trainingand Conference Event Coordination in addition to being a certified Social Service worker, Life and Business Coach, and a Certified Law of Attraction Practitioner (Trained under Joe Vitale from the movie "The Secret").
She has complimentary backgrounds in ACE(Advanced Clearing Energetics), NLP (Neurolinguistic programming) and EFT (emotional freedom techniques) which have enhanced her skills in helping other business owners succeed.
Start playing bigger and create the life and lifestyle you want!
Current and Recent Clients
Karen lives with her husband and children in the beautiful Niagara Region of Ontario.  
After her son was diagnosed with Autism Spectrum Disorder and the birth of their third child, the need to be available to her family spurred the decision to take a leap of faith from her daytime coffee shop job to a full-time solo entrepreneur.  
Her dedication, caring and nurturing attitude carries over into her desire to offer the best quality of service to her clients.